Why Keiser University Center for Culinary Arts
Available at: Sarasota and Tallahassee
Available at: Melbourne, Sarasota, and Tallahassee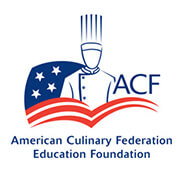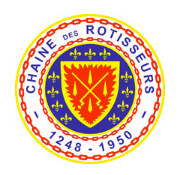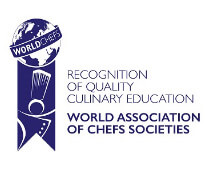 Turn your passion for cooking into a career in culinary arts! Keiser University Center for Culinary Arts offers hands-on culinary degree programs that balance creativity with practicality. You will learn in a supportive environment while developing a wide range of culinary skills. Working alongside our dedicated, experienced chef-instructors, you'll study fundamental culinary theories and concepts and get practical training in our industry-current teaching kitchens.
During your externship, you'll apply the skills you've learned at Keiser University at hotels, resorts, restaurants, and other venues in the hospitality and foodservice industry throughout the United States and abroad.
When you graduate, you'll be well-prepared for a variety of exciting entry-level positions in the culinary industry. The A.S. in Culinary Arts program is offered at the Melbourne, Sarasota, and Tallahassee campuses. The A.S. in Baking and Pastry Arts program is offered at the Sarasota and Tallahassee campuses.
Your future in the culinary field starts at Keiser University Center for Culinary Arts. Fill out the form on this page for more information.
Choosing Keiser to further my culinary education was the greatest decision I ever made. Their small class sizes allow you to receive one on one guidance from the instructors. Not only do the instructors help in the classroom but outside it as well. They assist you in finding [externships] as a student, as well as a job upon graduation that best meets your skills and talents. I loved my time at Keiser and wouldn't trade that for anything!